Welcome to
Ravintola Mantraan
Himalayan Cuisine
Welcome to
Ravintola Mantraan
Himalayan Cuisine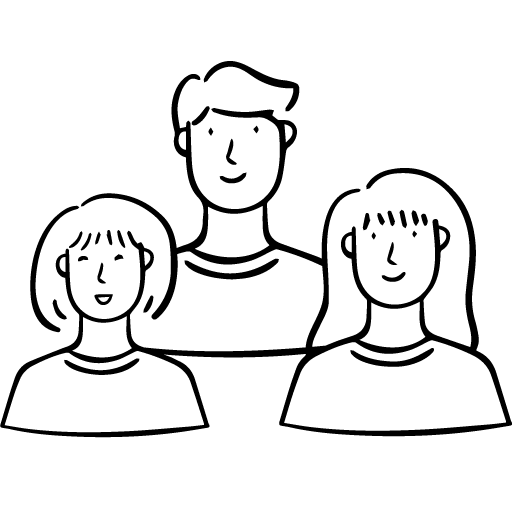 50,000 +
Serving over 50,000
customers every year

1 Million
Over 1 million
meals served till date

Since 2011
Favourite Nepali cuisine
since 2011
About Us
Welcome to the Himalayas and Nepalese world of flavours.
We offer you the Nepalese daily flavours, spices and hospitality in the maritime environment of Herttoniemenranta. Everyone will surely find their own favorite from our wide selection. Our 70-seat restaurant opens at 11:00 on weekdays for lunch. In summer, you can also dine in the covered 20-seat patio area. In addition, there is a 20-seat street terrace in front of the restaurant for refreshing summer drinks. We also offer take away main course meals at 10% discount.
Founder
Our restaurant focuses on providing classic and tasty Nepali tastes. The food is made from high-quality and fresh food.
We have been serving delicious and acclaimed dishes since 2011. There is experience!
The restaurant has a renovated interior that exudes a warm and just the right Nepali atmosphere.
Our restaurant are all welcome.
Best wishes
Mantra restaurant owner and employees.
Impartial reviews about Restaurant Mantra, rated 4.5 / 5 on Tripadvisor
Really good and tasty food. Good sized doses, hunger disappears. Good and friendly service. Pleasant atmosphere.

Leijona44


March 6, 2022

Very friendly staff.
Tasty Nepalese food.
We had Chicken, Fish and Lamb.
Mango Lassi for desert.
Nice location.

Cruiser05835063092


February 14, 2021

I have been to many nepalese restaurants in Finland, this one really stands out. The food is delicious, very well made. I also wanted a medium hot meal "without the... read more heat" - i.e. extra mild. They delivered it just as agreed (other places have not). Also, atmosphere is nice - water fountain, background music, beautiful decor. Service was friendly and the pace was good. I will definitely dine here again, even though it is far from home. Very good value for money!!! A big thanks for this restaurant.

j4mm


November 25, 2018

Recently been there couple of times, really good food,friendly staff, nice decoration.
Seaview to Laivalahti Harbour

trueRoamer


March 5, 2018

Great tasty nepalese food to recommend warmly. Lamb was very good. It's not the most romantic place but more than suitable for a lunch or simply for a easy time... read more with friends.

Scandinavian_Agent


April 2, 2017